Welcome to Fossil Oasis! We are a skilled and passionate fossil preparation service dedicated to bringing the beauty and wonder of the natural world to life through the careful preservation and restoration of fossil specimens.
At Fossil Oasis, we have a deep understanding of the techniques and technologies needed to prepare fossils for display, research, and study. From delicate excavation to meticulous cleaning and restoration, we take the utmost care to ensure that each and every specimen is treated with the respect and attention it deserves.
Our laboratory in Wyoming is equipped with the latest tools and equipment, allowing us to tackle even the most complex and challenging projects. We work with museums, collectors, universities, and other institutions to provide the highest quality fossil preparation services available. Whether you are a professional paleontologist or a passionate amateur, we welcome the opportunity to work with you and bring your fossil specimens to their full potential.
Thank you for considering Fossil Oasis for all of your fossil preparation needs.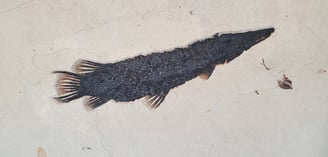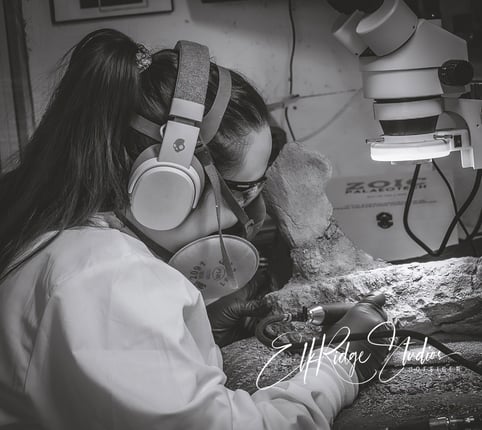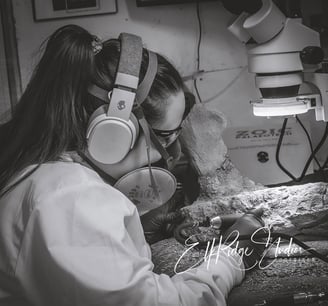 Contact us for quotes and inquiries